EXCLUSIVE. INTIMATE.
AESTHETIC MARKETING INSIGHTS BEYOND COMPARE.

FEBRUARY 22 & 23, 2020

Take your practice marketing to extraordinary new heights and never compete on price again.
Discover how to take your practice from commodity to in-demand, prestige brand.
Put the latest and ahead-of-the-curve digital marketing strategies to work for your practice.

For far less than one laser packages, get the hands-on advice you need to transform your practice.



WHAT'S THE AESTHETIC ALTITUDE SUMMIT ALL ABOUT?

Prior to arriving, you will be sent a comprehensive practice analysis questionnaire so that our team can be fully prepared to serve you.

Each participant of the Aesthetic Altitude Summit™ will have an opportunity to have a "spotlight session" and receive expert consulting and strategic guidance from acclaimed aesthetic marketing strategist, Adam Haroun and the expert digital marketing team at Med Aesthetics Group – all tailored to your specific goals and practice needs.
The Aesthetic Altitude Summit™ is an intimate, powerful group of aesthetic practice staff and owners just like you that are ready to advance their practices to the next level.

It is designed to help you rapidly accelerate your path to standing out in a crowded market and teach you to attract patients with ease by marketing strategically while getting ahead of the curve with your digital marketing.

In addition to your private consulting, you will be privy to strategy consulting so that you can become even more inspired and gain valuable market research and innovative ideas to design your ideal practice, leveraging what's working in different geographic markets.

You will have the opportunity to consult personally and directly with both Adam Haroun and Med Aesthetics Group.

First-hand, you will discover the latest secrets to maximize your online exposure and "what's working now" for our top-tier aesthetic practice clients. You will gain answers to your most pressing questions and be given clear action steps on precisely how to distinguish your practice and market strategically.

The Aesthetic Altitude Summit™ is strictly a "no-shelved-ideas" zone, and you will walk away with a step-by-step strategy to achieve results for your practice; which can include covering topics like brand positioning and messaging, digital marketing, campaign strategy, and how to attract affluent patients…to name but a few.
AT THE AESTHETIC ALTITUDE SUMMIT, YOU'LL RECEIVE

Becoming a brand - the secret to rise above your competitors and uncover the biggest opportunities for your practice - no matter how crowded your market.

How to command higher procedure fees and market more easily by pinpointing your best patients.

Creating a remarkable, memorable patient experience that builds loyalty while rapidly boosting your referrals.

Digital Marketing Secrets

Leveraging your website as the 'ultimate' marketing tool that does the hard work and 'selling' on your behalf.

Marketing That Captivates

Focusing your marketing message to attract more high-end patients while avoiding confused calls to your front desk.

Designing a strategic marketing plan that uses the right techniques (digital and offline) to attract more patients while making the most of your time. There's currently a market with a purchasing power just shy of $1 trillion that many providers are overlooking - the LGBTQ+ market. The research and statistics are clear - LGBTQ+ consumers typically have higher discretionary income, are more loyal, and refer more frequently.
Yet, without a clear understanding of this market's desires and motivations - as well as how to appropriately message and access advertising to these consumers - aesthetic providers can find themselves missing the mark at best, and creating a public relations disaster at worst.
Based on first-hand experience, as well as research and real-life examples of LGBTQ+ marketing that has created results; we will walk through an in-depth and actionable framework to make your patient the first choice for LGBTQ+ patients and create marketing that allows you to prosper by serving this exploding and lucrative market segment.


Optional Add-On Full Day Training: Authentically Marketing to & Serving The LGBT Patient

We've secured a dynamic, state-of-the art West Los Angeles venue for our time together - selected specifically to provide you with an open and productive environment to spark action and strategic thinking.

Following your registration, a member of our team will reach out within 24 hours to confirm your registration and assist you in making travel reservations as desired.

We will be starting each day at 9:30AM, and concluding each day around 5:00PM.
If flying in for the event, we recommend you make plans to arrive on February 21 (Friday) and depart no earlier than 8:00PM on Sunday, February 24 (February 25 for VIP attendees).

For a list of of our suggested hotels, click here!

Our event is easily accessible from Los Angeles International Airport (LAX) and a short drive from Hollywood Walk of Fame and Rodeo Drive, allowing you to fully experience the area's iconic landmarks and attractions
THE AESTHETIC ALTITUDE SUMMIT DETAILS

Event attire is fashion-forward and business casual. Dress in whatever inspires your creativity! Our meeting accommodations will be in a climate-controlled meeting room, so bring a sweater just in case.

If you have upgraded to the The VIP Experience, please make sure you "dress to impress" with appropriate cocktail attire for our evening event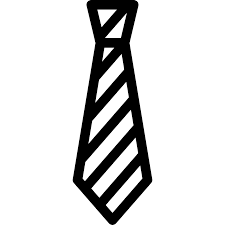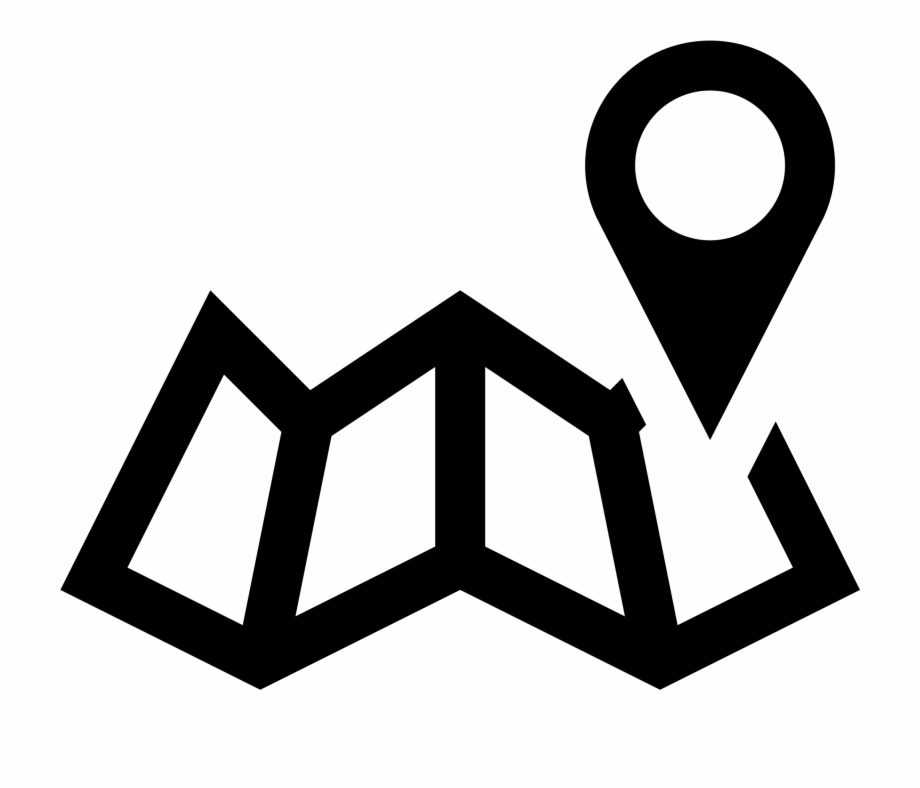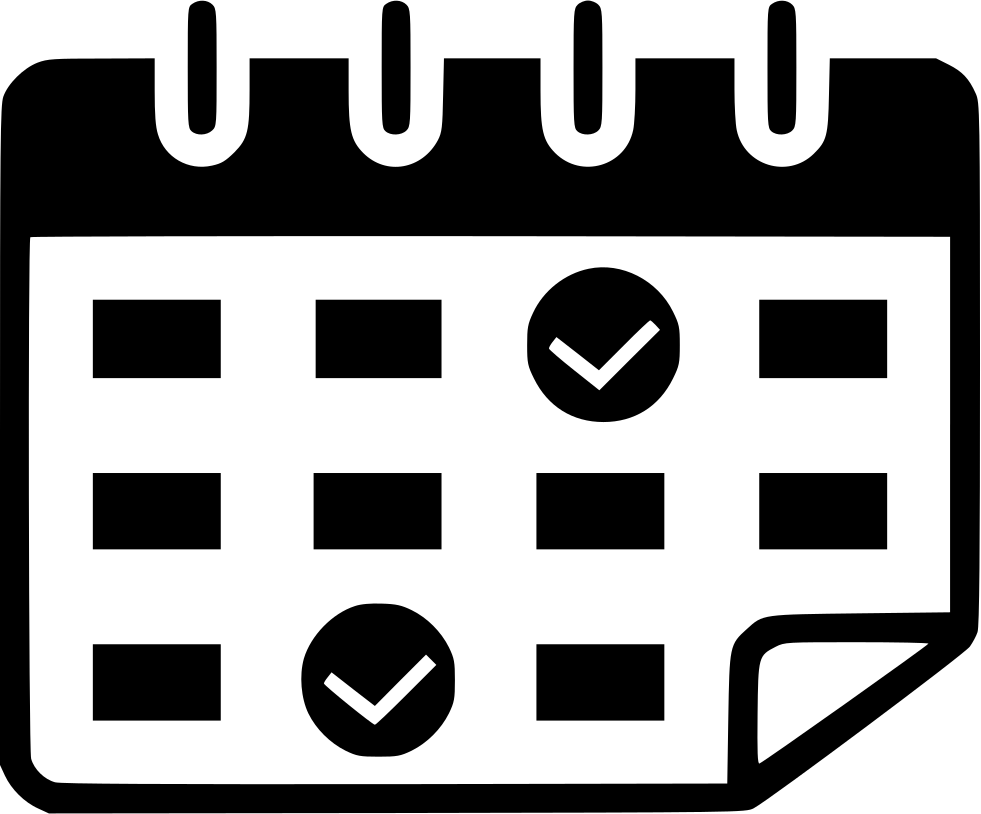 ADAM HAROUN

Adam Haroun is fast becoming regarded as the most innovative voice in marketing for aesthetic practices - and in a short time has gotten the industry buzzing, bringing his message of distinguishing your practice and avoiding price competition industry leaders both in the United States and globally; including Allergan, Merz, Candela and BTL Aesthetics. This past fall, he also btought his game-changing approach and ideas to the ASDS annual meeting and Global Aesthetics Conference.
An acclaimed entrepreneur and marketing strategist, Adam established his agency, BrandingMD, to remedy the 'disconnect' he first came to notice when seeking out his own treatments - that many exceptional practices rely on advertising that is both uninspired, and virtually identical to competitors

Adam is also the author of "Now The Patient Will See You" - the first and only book that serves as a strategic guide to branding and positioning for aesthetic practices; ensuring they never compete on price again.


HENRY CAMACHO & MED AESTHETICS GROUP

Henry Camacho built Med Aesthetics Group into a leading nationwide digital marketing company for the aesthetics industry. An expert in all channels of digital marketing, he has led marketing strategy and direction for some of the top dermatologists, medical spas and cosmetic surgeons across the United States.

He is an expert in utilizing the latest strategies in social media, search engine optimization, paid search, email and text marketing to drive new and existing patients back to practices. He has extensive expertise in the patients shopping journey and frequently publishes aesthetic industry insights to educate and empower providers and practices.

Henry is currently focusing on launching a new innovative platform to help consumers find their next provider in Los Angeles, California.


MEET YOUR EXPERTS & EVENT HOSTS

Admission to The Aesthetic Altitude Summit

$295.00
(Use Coupon Code
JANGEN at Checkout!)

Catered lunch both
days of our event!

Join us for our exclusive VIP Cocktail Mixer on Friday night

Pre-event intake analysis & Planning Masterclass Webinar

Full-Day Workshop: (Day 3): LBGTQ+ Marketing Mastery

Post-Event "All Access" Q&A Webinar & Social Media Training

$495.00
(Use Coupon Code
JANVIP at Checkout!)

REGISTER FOR THE AESTHETIC ALTITUDE SUMMIT TODAY!

Bring 2 or 3 members of your practice team and save!

Bring 2 or 3 members of your practice team and save!

We would be delighted to assist! Please don't hesitate to reach us anytime, toll free at 877.346.4466 and a member of our Client Relations team will respond to your inquiry straight away.

Alternatively, you can e-mail us anytime at discover@brandingmd.co and we will get back to you as a matter of priority.We look forward to seeing you in Los Angeles this coming February!

Copyright © 2020 BrandingMD & Med Aesthetics Group. All rights reserved.